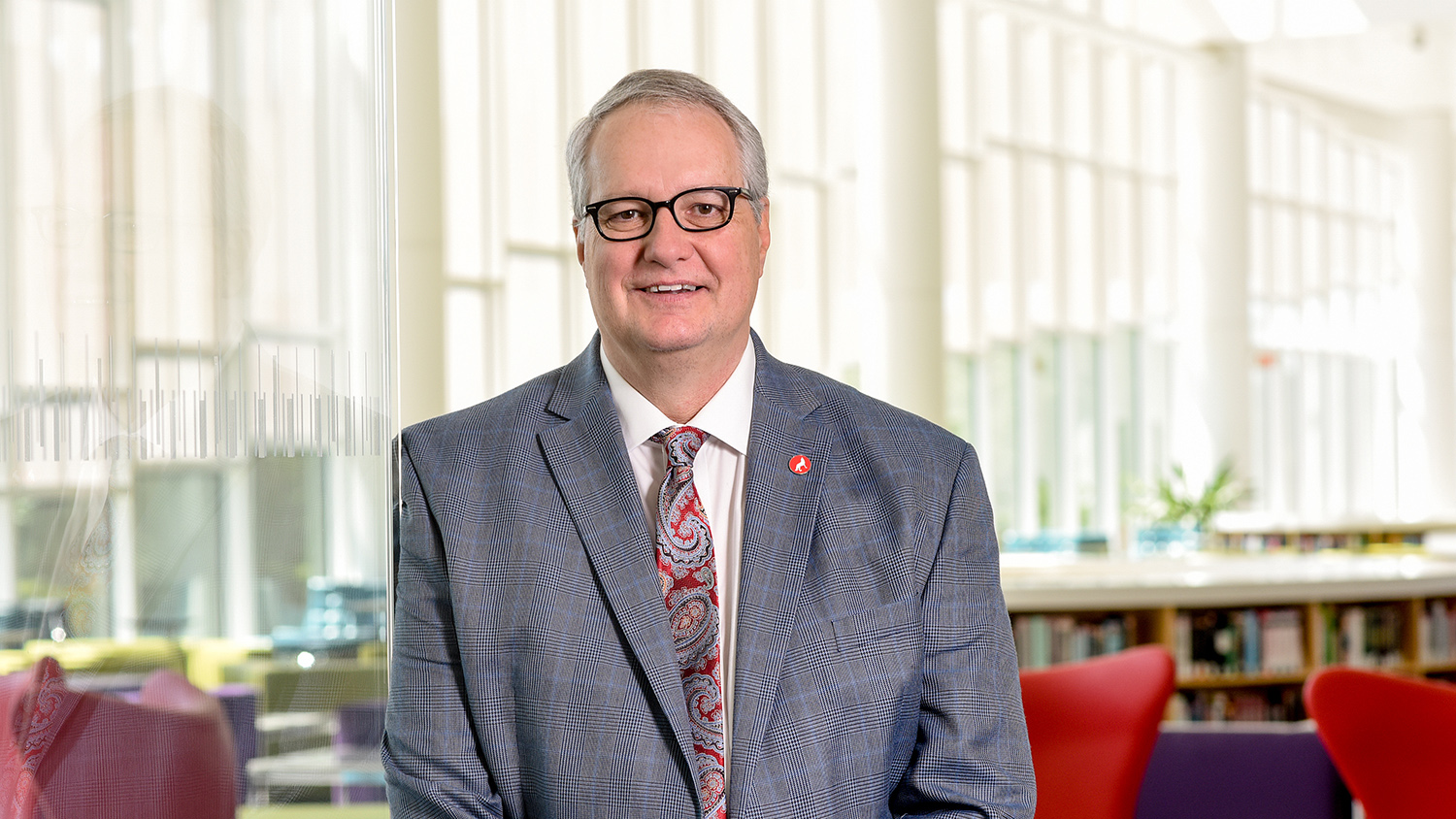 Dear faculty and staff,
As we near the end of summer sessions, I want to thank each one of you for your tireless work over the past several months as we reactivate campus in preparation for fall.
I appreciate everyone's participation in the recent virtual town hall meetings. We are taking all feedback into consideration, and are working to do what is best for the entire campus community. You can find recordings of these town halls here:
The fall semester will start on August 10, and we will be welcoming more than 6,000 first-year and transfer students to the Wolfpack family. All students, faculty, staff and visitors will be required to wear masks in situations where social distancing is not possible, and we are taking many other measures to keep everyone safe. For more information on fall reactivation plans, and how you can play a role in those, visit our Protecting the Pack website.
We're also working to address several challenges in light of recent events. This includes the announcement from the Department of Homeland Security that international students who are enrolled at universities operating in a completely online status for fall 2020 will not be granted visas to enter or remain in the United States. The chancellor and I issued a statement last week supporting our international students – and we were very pleased to hear that the rule was rescinded yesterday.
Again, thank you for your commitment to continued excellence at NC State. I hope that the coming semester will continue to show our community that the Wolfpack is strong, can adapt to change, and thrive even in adverse situations.
To keep up with all academic and faculty- or staff-related developments, follow @NCStateProvost on Twitter.
Until next time,
Warwick Arden
Executive Vice Chancellor and Provost