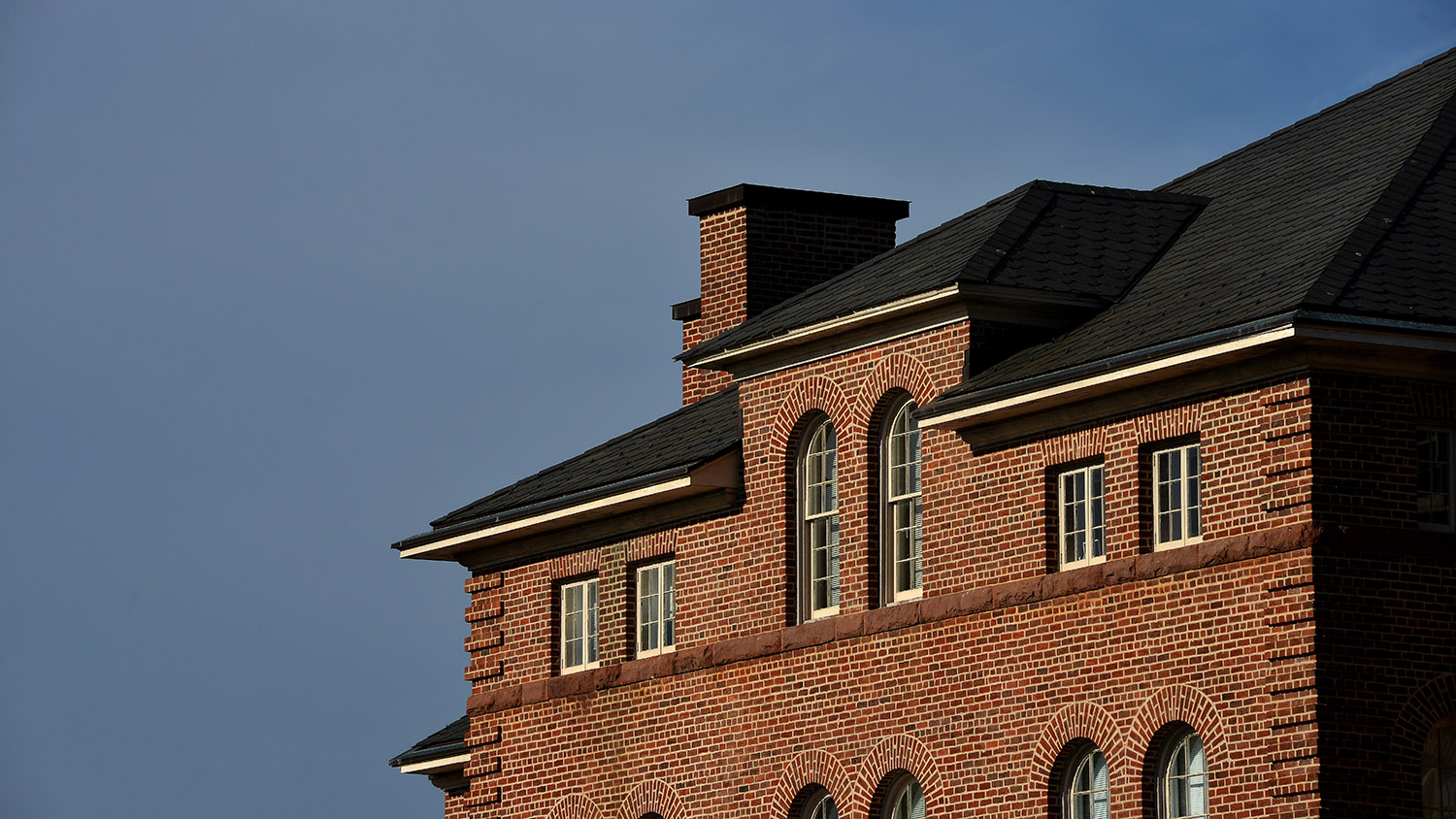 Coronavirus Updates:
Provost Arden and Vice Chancellor for Research and Innovation Vouk

released a memo

on March 18 informing all faculty conducting research/scholarship projects that

the university is taking steps to significantly reduce research and scholarship activity on campus.

Most research labs and facilities will need to be closed no later than March 20. The following resources can help with the process:

The NC State Faculty and Staff Ombuds Office invites you to a virtual weekly open house held each Wednesday.

It starts at noon and lasts for 20 minutes, and is a place to discuss conflict engagement strategies in this COVID-19 environment. No registration is required. The program is also available on the Faculty and Staff Ombuds Office 

website

and via a

blog post

.

Wolfpack Outfitters to provide free access to ebooks through May 25.

In light of the ongoing disruption to on-campus learning, Wolfpack Outfitters has partnered with our digital course materials platform, VitalSource, and leading publishers to launch VitalSource Helps, a program offering free access to ebooks for students who may have lost access to course materials with the rapid move to distance learning.

Learn more on the Campus Enterprises website

.
Administrator Announcements and Search Updates:
An announcement about the search for the next

dean of the College of Natural Resources

will be made later this week.

In light of the evolving COVID-19 situation and current restrictions on campus,

on-campus interviews for vice chancellor and dean of the Division of Academic and Student Affairs have been delayed.

Please note that the search is being postponed and not cancelled. Currently, the plan is to complete the search process this summer when conditions allow.

Provost Warwick Arden has appointed Interim Senior Vice Provost for Institutional Research and Planning and Vice Provost for Academic Strategy Margery Overton as senior vice provost for institutional strategy and analysis. Her appointment was effective March 1.

The appointment will combine Dr. Overton's two portfolios — academic strategy and institutional research and planning. Additionally, the Office of Institutional Research and Planning will become Institutional Strategy and Analysis (ISA).
From NC State DELTA:
From the Office of Global Engagement:
The Office of International Services has developed an Frequently Asked Questions (FAQ) page

to answer questions regarding how the university's move to online instruction and OIS's move to online operations impacts international students, scholars, and departments. We will continue to update this page as

circumstances change.

Effective Wednesday, March 18th, the Study Abroad Office will be working remotely until further notice and can be reached via email at study_abroad@ncsu.edu.

For more information and resources, visit

https://studyabroad.ncsu.edu/

. 
From the Office of Research and Innovation:
Due to recent COVID-19 concerns, NC State is prohibiting on-campus events, meetings and gatherings of more than 100 people. At this time,

the 2020 University Research Symposium, hosted by the Office of Research and Innovation, will be postponed to a later date.

The symposium planning committee will be meeting via Zoom to discuss next steps. One of the items to be discussed is how to effectively utilize a virtual option for an event of this size in the near future. OIR will keep the NC State community updated as information about the new date unfolds. 

Six projects will receive funding from the 2019 cycle of the Non-laboratory Scholarship/Research Support Program (NSRP).

Collaboratively funded by the

Office of Research and Innovation

and the

Office of the Executive Vice Chancellor and Provost

, the NSRP supports the needs of scholars and researchers in disciplines that are not driven by instrument-dependent or lab-based research. 
Other Announcements:
Cynthia Vinzant, an assistant professor of mathematics, has been awarded a 2020 Sloan Research Fellowship in Mathematics.

Vinzant's work focuses on using tools from algebra to study problems in combinatorics and optimization. Vinzant is the sixth NC State faculty member to receive the prestigious award, which has been given annually since 1955 by the Alfred P. Sloan Foundation.

The Special Collections Research Center (SCRC) at the NC State University Libraries is excited to offer the second annual Tom Regan Visiting Research Fellowship.

The fellowship has been established through the generosity of the

Culture & Animals Foundation

(CAF) in memory of Tom Regan to promote scholarly research in animal rights. The fellowship provides a $4,000 stipend awarded to a qualified applicant for research completed in residence at the SCRC for a term of no less than four weeks to begin on or after July 1. Applications are due annually by April 30. Awardees will be notified by June 1 for support to begin on July 1 and to be completed by August 15 of the same year. For more information and to submit applications, please contact: Gwynn Thayer at

gathayer@ncsu.edu

.

The

newly created University Fellowships Office

will offer both graduate and undergraduate students support in pursuing prestigious external awards, like Fulbright Fellowships or Goldwater Scholarships. The UFO will maintain two offices – one in Clark Hall on Central Campus and one in the Graduate School on Centennial Campus. Students interested in exploring fellowships can simply email

fellowship-advising@ncsu.edu

to set up an appointment.