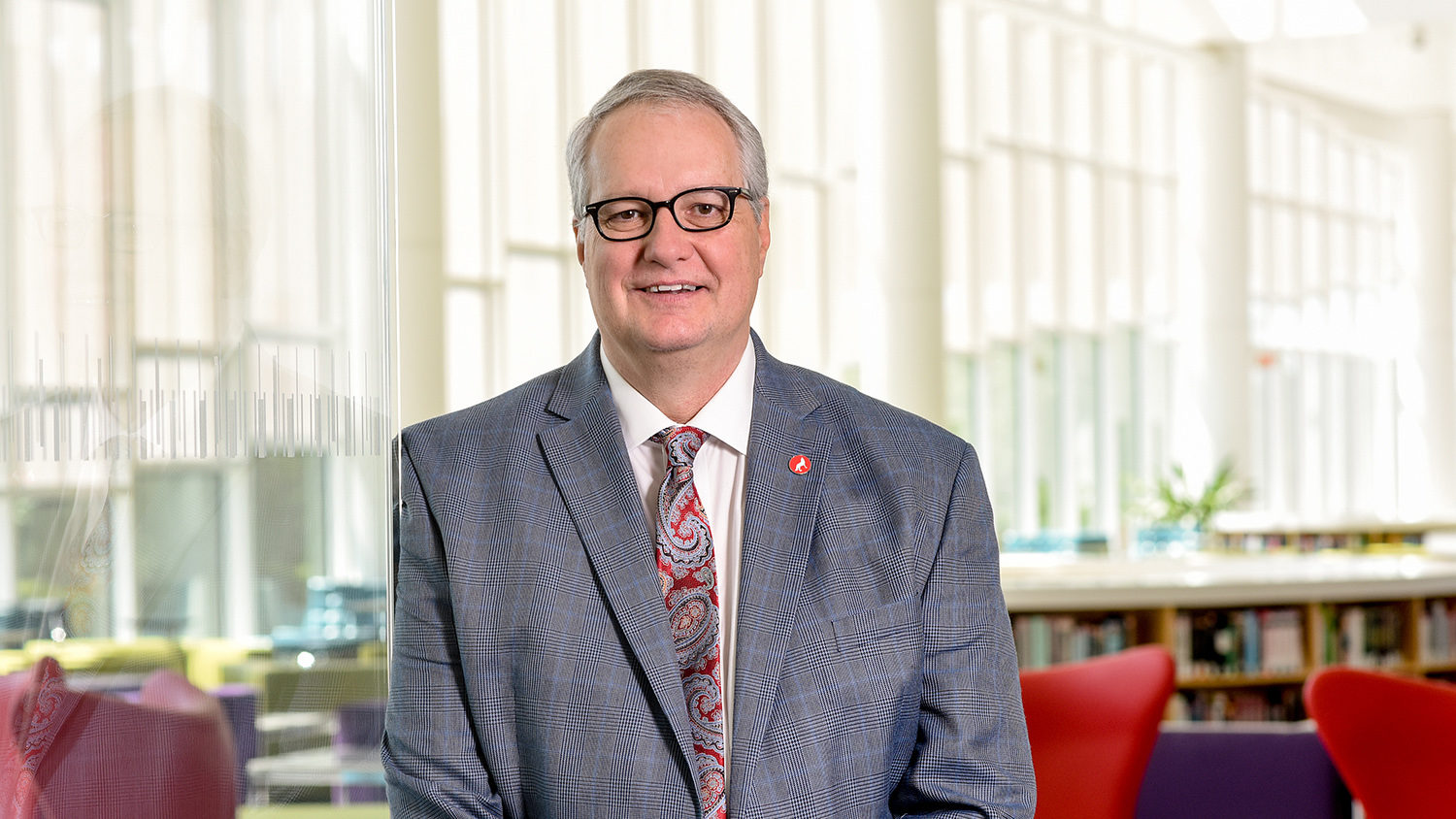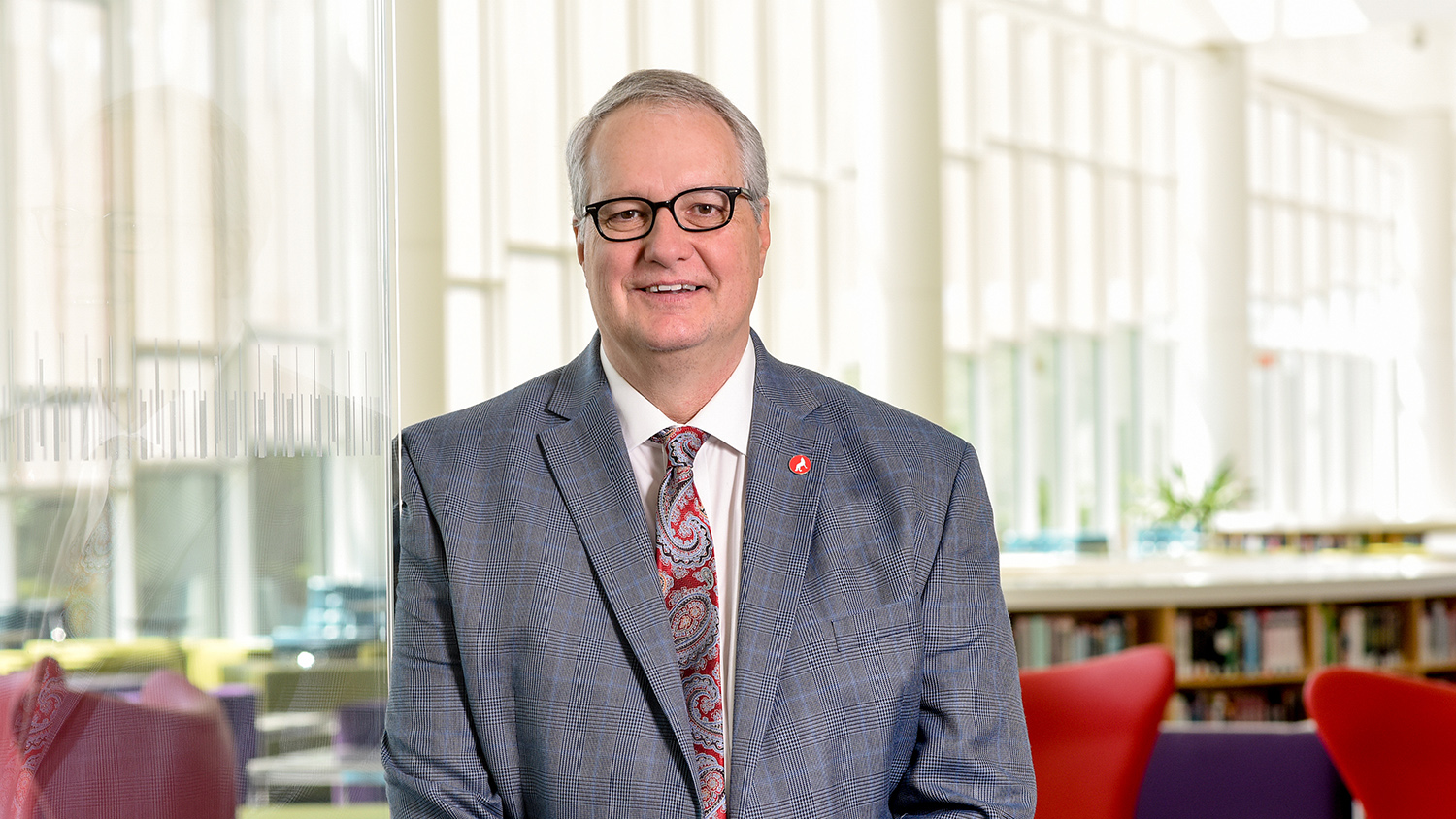 Dear faculty and staff,
What an unbelievable Red and White Week! Thank you to all of the students, faculty, staff, alumni and friends who worked hard to make this annual event a success.
During the Chancellor's Fall Address, it was announced that our Think and Do the Extraordinary campaign surpassed its initial $1.6 billion goal. These funds will support scholarships, research, programs and facilities to benefit the entire campus community. This includes a recent grant from the North Carolina GlaxoSmithKline Foundation to expand the Community College Collaboration (C3) project.
We're also celebrating International Education Month, a time to recognize NC State's global connections on campus and around the world. In this newsletter, you can learn more about some of my recent travels with other university leaders to West Africa. I also encourage you to check out some of the many international events and activities taking place at NC State throughout the month.
In addition to a busy month of activity on campus, we're starting to prepare for exams and fall commencement. Of course, I hope that you all are able to take some time to rest and relax later this month before the final push to the end of the fall semester. 
Happy Thanksgiving Everyone!
To keep up with all academic and faculty- or staff-related developments, follow @NCStateProvost on Twitter.
Until next time,
Warwick Arden
Executive Vice Chancellor and Provost