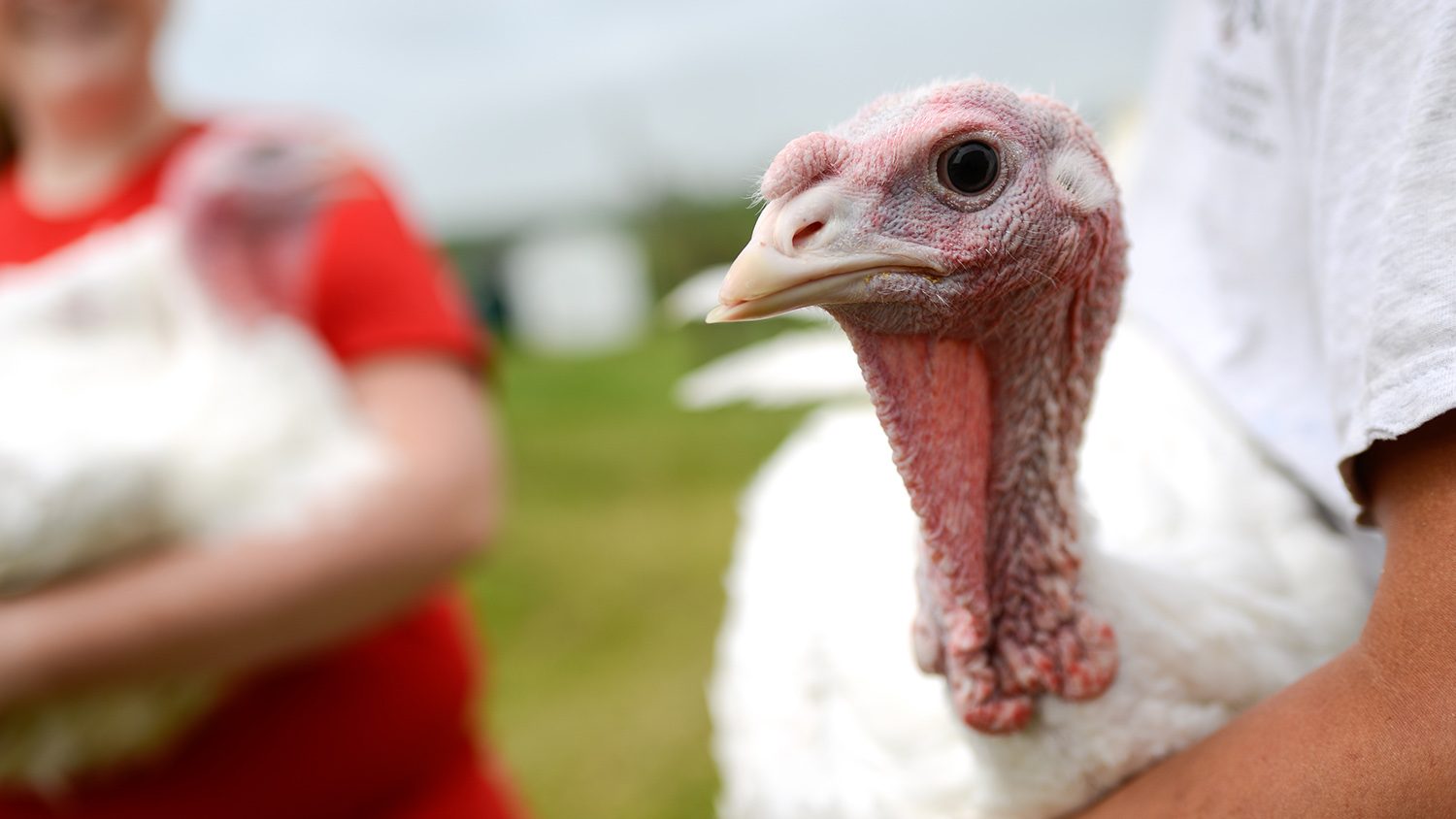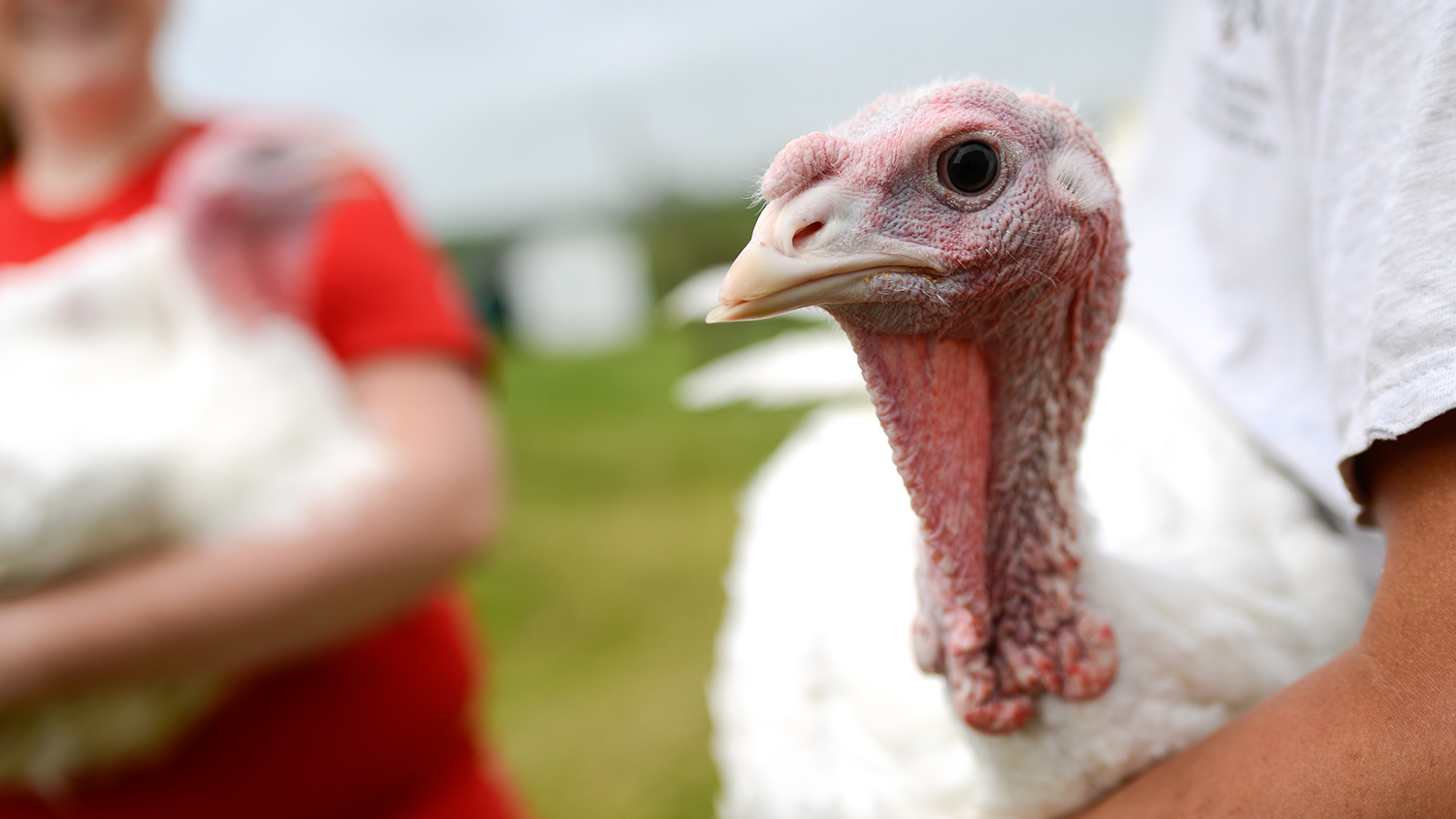 From NC State DELTA:
Get started with Quality Matters by registering for the flagship workshop,

Applying the Quality Matters Rubric (APPQMR)

, to learn about the QM Rubric and course review process as well as how to apply the concept of alignment and draft helpful recommendations for course improvement. 

In-person APPQMR workshop

will be held Wednesday, December 13 from 9 a.m.-4:30 p.m. in D.H. Hill Library. 

Online APPQMR workshop

begins Tuesday, December 3 and will run over the course of two weeks. Participants can expect to commit 7-8 hours per week. 
Drop into one of

DELTA's Open Labs

for individualized help with your academic technology needs including Moodle gradebook, tools and more. 
From the Office of Faculty Development:
The Office of Faculty Development invites NC State faculty and professional staff to

submit session, roundtable, and poster proposals for the 2020 Teaching and Learning Symposium.

The symposium will take place Friday, February 28, 2020, at the McKimmon Center. Proposals can deal with a wide variety of topics, including teaching with technology, innovative pedagogical techniques, creativity in teaching and learning, SoTL (Scholarship of Teaching and Learning), Scholarship of Community Engagement projects, inclusive teaching, sustainability in teaching and more. Proposals for symposium

sessions

and

roundtables

should be submitted no later than 5 p.m. on Wednesday, December 18.

Poster proposals

should be submitted no later than 5 p.m. on Wednesday, January 8, 2020. For more information, visit

https://ofd.ncsu.edu/events-and-programs/teaching-learning-symposium/

.

Does the thought of end-of-the semester grading make you cringe? A quiet space, group support, and refreshments may help with that. The Office of Faculty Development has partnered with NC State University Libraries to offer

Grading Retreats at the end of fall and spring semesters for all NC State faculty: Monday, December 16, 2019 and Monday, May 4, 2020

. Retreats will be held in the Faculty Research Commons in James B. Hunt Jr. Library (Centennial Campus). Join your peers and motivate each other to get the job done! OFD staff will be on hand for any consultation desired to help make the job less onerous. Coffee/tea/water and a light breakfast will be provided. Registration is for the full-day event (8:30 a.m. – 5:00 p.m.), but please feel free to come and go as needed — join us all day, in the morning, in the afternoon, or even just for an hour or two! Space will be limited for each retreat, so please sign up early if interested at

go.ncsu.edu/gradingretreat

.
From the Office of Global Engagement:
The

Global Training Initiative Thanksgiving Homestay

applications now open! The program provides international visiting students at NC State an opportunity to experience this American tradition during the Thanksgiving holiday. Local families, faculty, staff, alumni, and students are encouraged to sign up as hosts. All applications are due by Monday, November 18th. Hosts will be notified of their matches and provided with guest information by Wednesday, November 20th and will be responsible for contacting the guest(s). For more information, visit

https://gti.ncsu.edu/gti-thanksgiving-homestay-program/

.

Faculty and staff who have made significant contributions to global engagement at NC State are eligible to be nominated for two different global award categories; the Jackson Rigney International Service Award and the Outstanding Global Engagement Award. The awards aim to laud individuals at NC State who are making a difference in internationalization. NC State Global coordinates the efforts with our advisory committees to select deserving awardees every spring semester. Nominees for the Outstanding Global Engagement Award and Jackson Rigney International Service Award will be recognized at the annual Global Engagement Exposition, featuring an awards ceremony, poster session, networking and lunch. 2020 nominations are due Friday, January 31, 2020.
From the Office of Research and Innovation:
The Office of Research and Innovation will host the

Research Leadership Academy, with the theme of Communicating Your Research on Tuesday, December 10 from noon-1:30 p.m. at the James B. Hunt Library, Duke Energy Halls C&D. Registration is required

. The

Research Leadership Academy (RLA)

is composed of the university's most outstanding faculty researchers and mentors from diverse fields who promote a culture of research leadership at NC State. This event is focused on how faculty communicate their research, using traditional and non-traditional platforms. In this forum, faculty will have the opportunity to hear from, and question, a panel of the following experts engaged in communicating research at NC State:

The

Data Sciences Initiative

coordinates the strong data science programs, initiatives and activities at NC State. Visit their

new website here

.

The

IBM Q Hub at NC State

is part of a worldwide community of leading Fortune 500 companies, startups, academic institutions, and national research labs working with IBM to advance quantum computing. Visit their

new website here

.