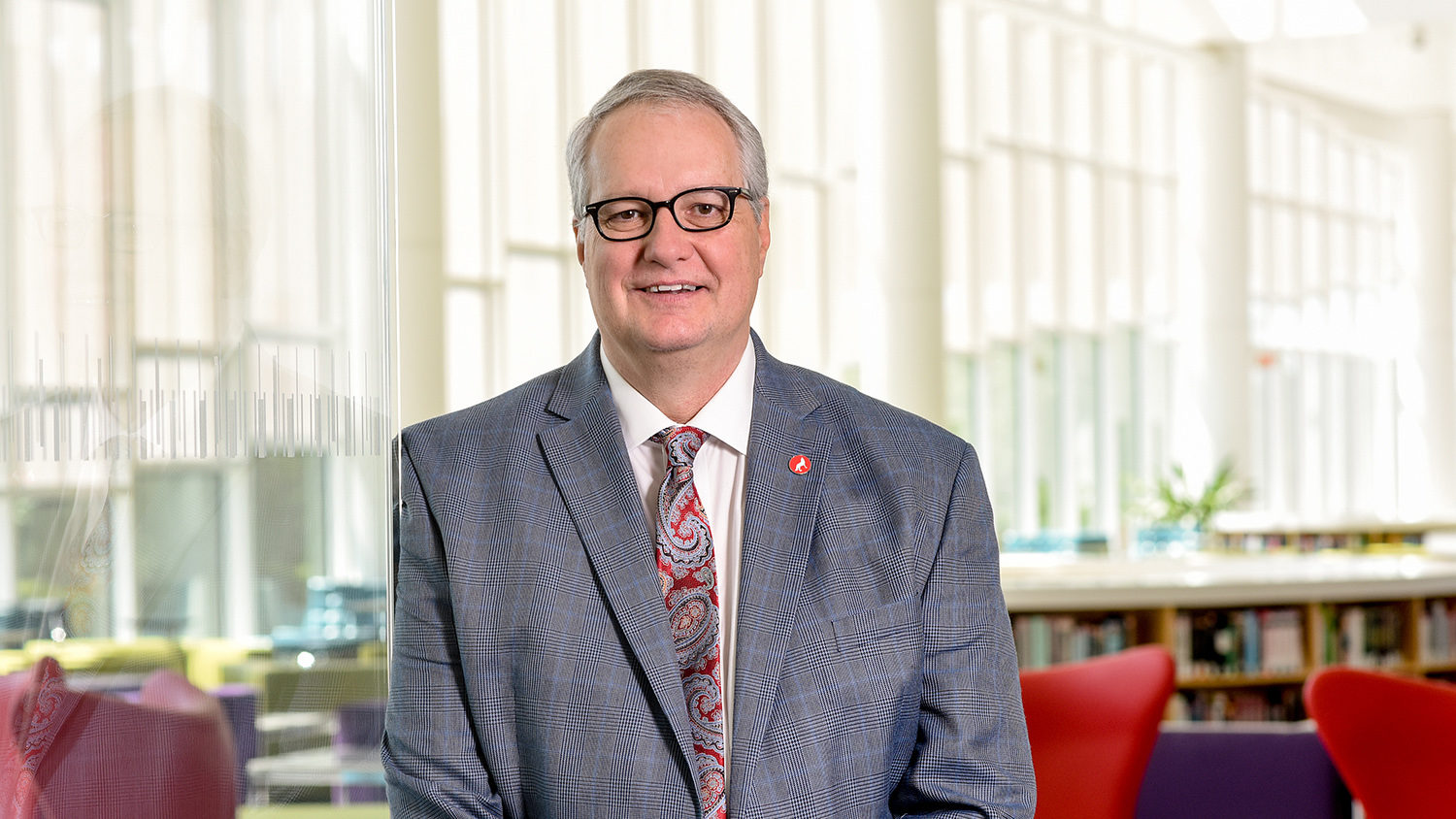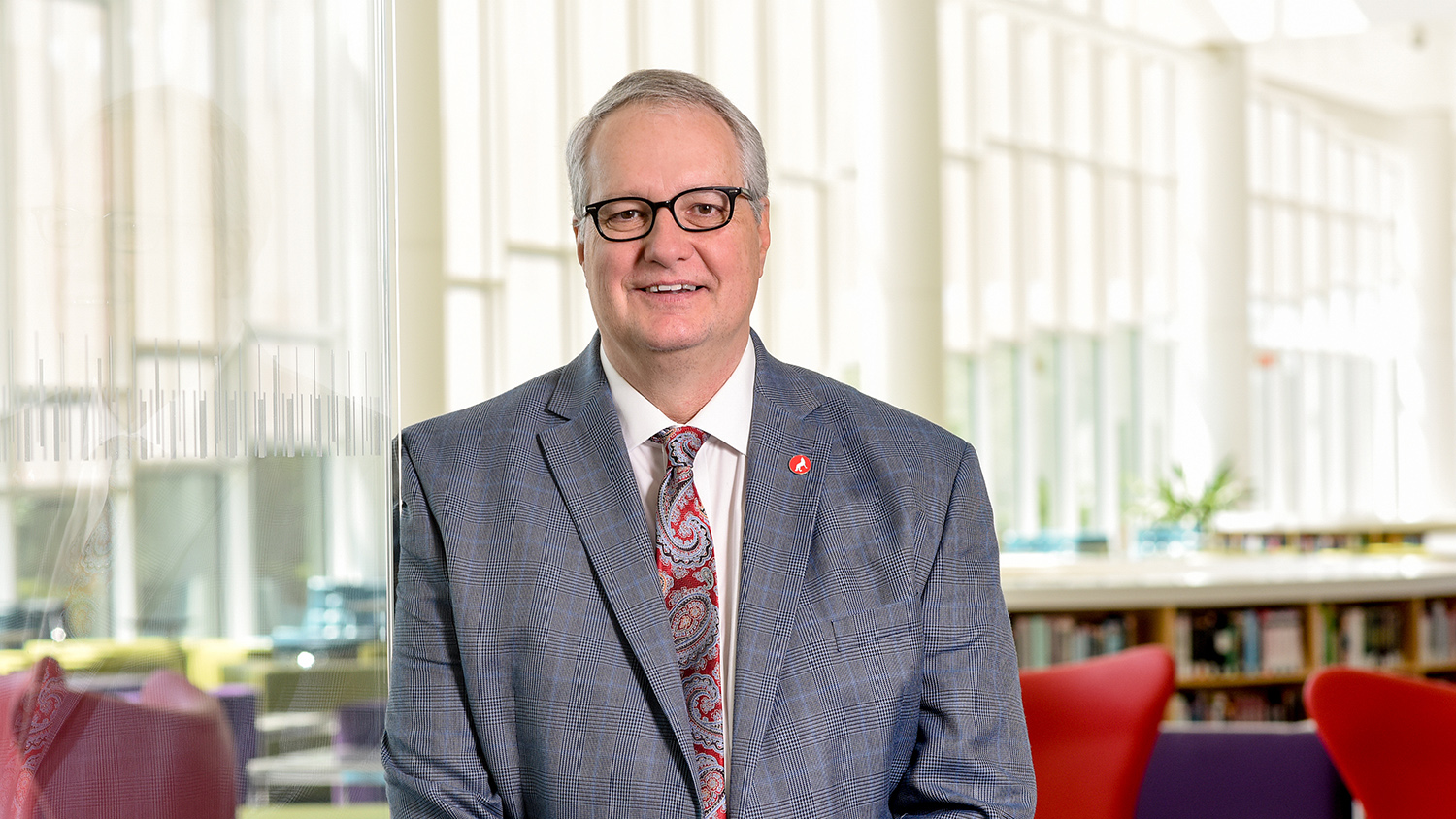 Dear faculty and staff,
It may seem hard to believe, but we're already halfway through the fall semester. We've had so much activity going on to start the year, and faculty, staff and students continue to stay busy with teaching, research and service on and around campus.
This month, I'll be headed to visit some of our partners in Australia, including the University of Adelaide and University of Wollongong. I'll also visit the University of Sydney and the University of Canterbury, New Zealand, to explore potential partnerships to strengthen our global outreach.
If you're planning on heading out to the State Fair, make sure you stop by the Howling Cow Ice Cream booth to check out the new Provost's Pick ice cream — Coco Choco Cafe. You'll not only be supporting the NC State Food Science Club, but you'll also be able to enjoy this new coffee-based flavor complete with chocolate chunks and a coconut caramel swirl.
Of course, we're also getting excited about NC State's biggest celebration — the annual Red and White Week — coming up November 3-9. This is a time to come together and focus on all the ways we Think and Do to make our university extraordinary.
During this time, you'll be able to reconnect old friends, enjoy a variety of on-campus events, and hear about the state of NC State in the Chancellor's Fall Address. I hope you can all take part in something fun and interesting during the week, and make new memories as well.
To keep up with all academic and faculty- or staff-related developments, follow @NCStateProvost on Twitter.
Until next time,
Warwick Arden
Executive Vice Chancellor and Provost