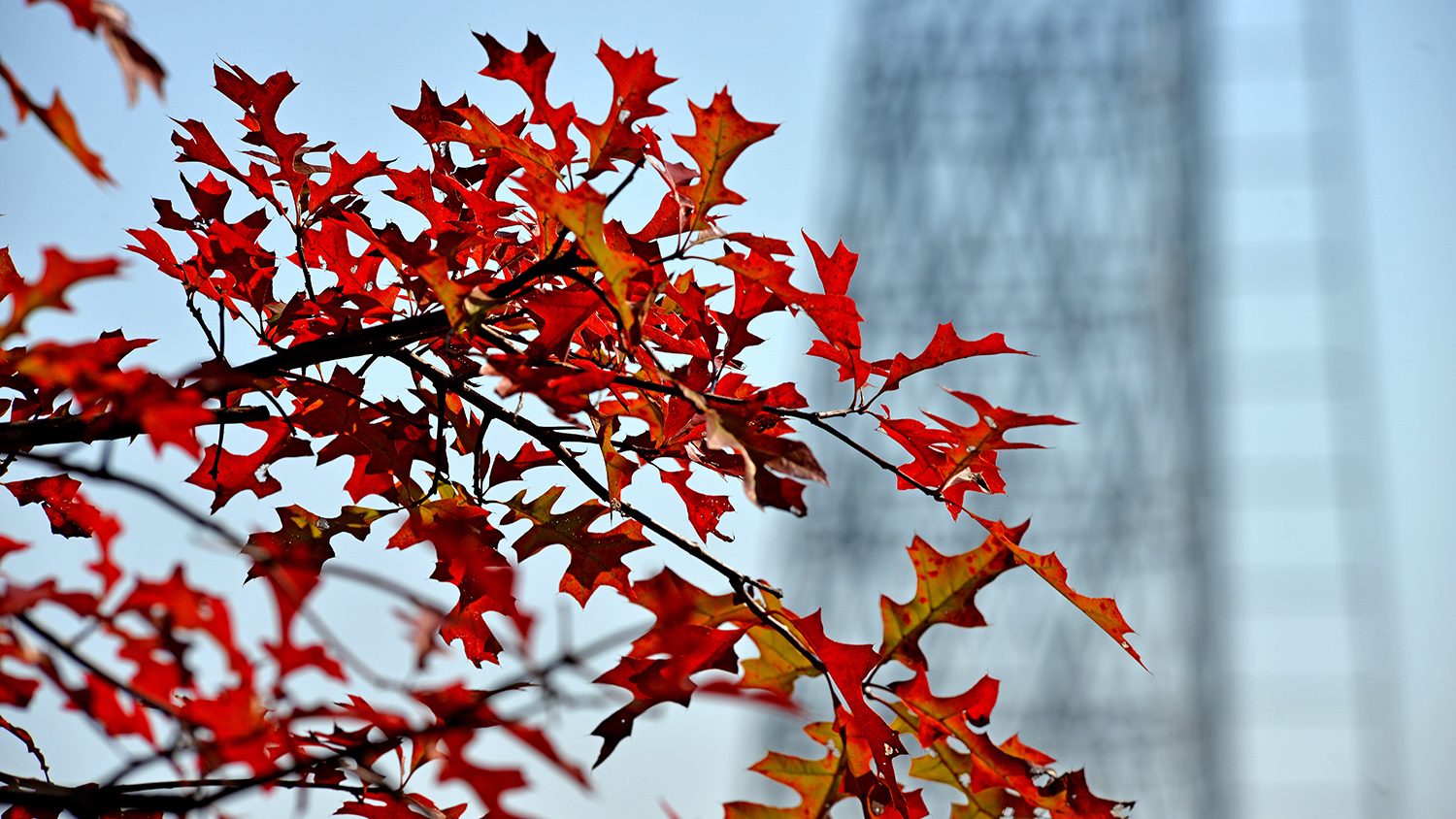 From NC State DELTA:
DELTA is offering a few

30-minute online workshops to help faculty refine their teaching with technology skills in a quick and convenient way.

Check out the following opportunities and register now. Visit

go.ncsu.edu/deltaworkshops

for a complete listing of workshops. 

DELTA has

expanded online course quality efforts

to offer faculty members multiple pathways to improve their online and blended courses.

Check out the Course Quality Program and learn how to get involved

.
From the Office of Assessment:
Each year, every academic program offering a degree or certificate is evaluated by its faculty to improve the effectiveness of the program. Periodically, we present an example of what a selected program has done for improvement. In 2019, the

Science, Technology and Society program

assessed students' ability to "analyze complex STS topics from multiple perspectives and in relation to other topics, integrating STS knowledge and concepts from a variety of sources." To measure this outcome, the faculty analyzed student capstone papers from STS 403. The analysis showed students were highly skilled in demonstrating command of the topic, connecting their topic to larger societal context, and relating their research to larger human concerns, but lacked the same level of skill in connecting evidence and analysis and lack of a critical lens. As a result of their analysis, the faculty revised the requirements for the capstone paper to require objections and limitations sections to their final product.
From the Office of Faculty Development:
The Office of Faculty Development invites NC State faculty and professional staff to

submit session, roundtable, and poster proposals for the 2020 Teaching and Learning Symposium.

The symposium will take place Friday, February 28, 2020, at the McKimmon Center. Proposals can deal with a wide variety of topics, including teaching with technology, innovative pedagogical techniques, creativity in teaching and learning, SoTL (Scholarship of Teaching and Learning), Scholarship of Community Engagement projects, inclusive teaching, sustainability in teaching and more. Proposals for symposium

sessions

and

roundtables

should be submitted no later than 5 p.m. on Wednesday, December 18.

Poster proposals

should be submitted no later than 5 p.m. on Wednesday, January 8, 2020. For more information, visit

https://ofd.ncsu.edu/events-and-programs/teaching-learning-symposium/

.
From the Office of Global Engagement:
Faculty and staff who have made significant contributions to global engagement at NC State are eligible to be nominated for two different global award categories; the

Jackson Rigney International Service Award and the Outstanding Global Engagement Award

. The awards aim to laud individuals at NC State who are making a difference in internationalization. NC State Global coordinates the efforts with our advisory

committees

to select deserving awardees every spring semester. Nominees for the Outstanding Global Engagement Award and Jackson Rigney International Service Award will be recognized at the annual

Global Engagement Exposition

, featuring an awards ceremony, poster session, networking and lunch.

2020 nominations are due Friday, January 31, 2020. 
From the Office of Information Technology:
In celebration of

National Cyber Security Awareness Month in October

, the Office of Information Technology, along with the Department of Computer Science, the ePartners Program, and the NC State Engineering Foundation, will sponsor "

Protect the Pack: Be a Cyber Hero

" to provide you with the necessary skills to protect yourself and the university against dark cyber forces that try to trick you into providing sensitive data. Be a Cyber Hero events will include:

Android Mobile Device Security

– Wednesday, Oct. 23, Noon-1 p.m., Talley Student Union, Room 3285

Origin Stories: Rise of the Cyber Pack

– Wednesday, Oct. 30, 4-6 p.m., Talley Student Union, Coastal Ballroom.

H

ear how ordinary individuals have joined the forces of good against cybercriminals to become cyber heroes in their own right. Gina Yacone of Agio, Priya Gandhi of Fidelity Investments, Eric Olson of Microsoft, Susan Paskey of DC919, and Shelley Westman of EY will speak. followed by a networking opportunity. These professional hackers, cybersecurity enthusiasts and artificial intelligence pros will tell you what cause ignited their career path, how they are fighting the good fight against the latest cybersecurity threats and how you can do the same. To register, visit

https://go.ncsu.edu/csam2019:provost

. 
From the Office of Research and Innovation: