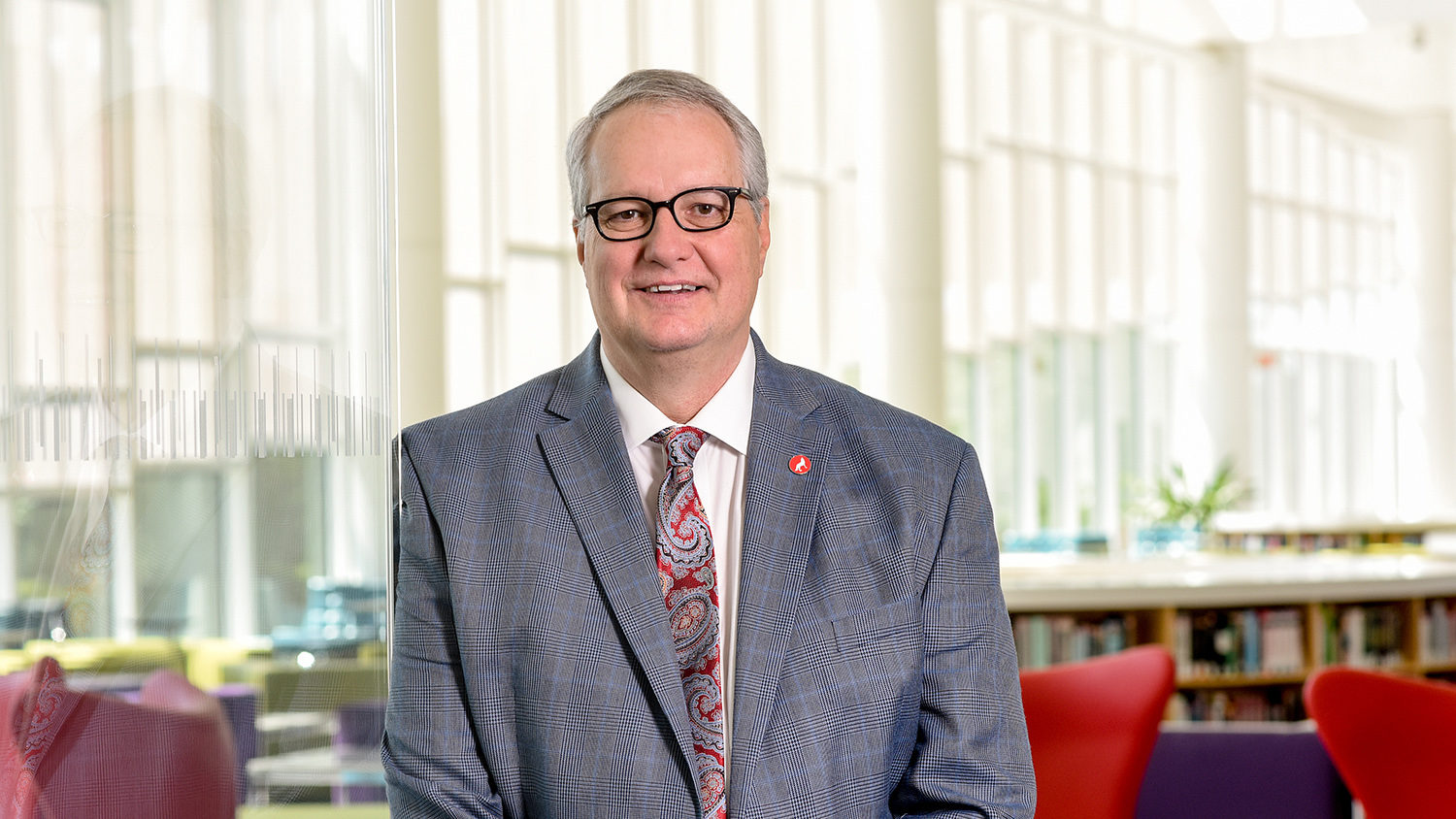 Dear faculty and staff,
NC State recently celebrated its 132nd birthday — Founders' Day — on March 7. From the beginning, academic excellence has remained a focal point in the university's mission and vision.
This excellence comes from the dedication of our faculty, staff and students, and we're continually seeing their efforts lead to success both globally and locally. Once again, NC State is among the nation's top producers of Fulbright Scholars.
We recently named our 2018-19 class of University Faculty Scholars. These early- and mid-career faculty were recognized for their significant academic achievements and contributions to NC State through their teaching, research and community engagement. We're proud of all of our faculty and the myriad ways in which they enrich life at NC State.
In the midst of these successes, during Women's History Month, we're reminded of the women who helped make our present achievements possible. Women's contributions to NC State have been instrumental in creating a more inclusive university where we continually strive toward the highest of educational standards. Learn more about women's history at NC State and get involved in commemorative events this month.
Later this month, NC State's inaugural Day of Giving will take place, on Wednesday, March 27. Stay tuned to the Day of Giving website for updates.
As evidenced by these achievements and events, we're still picking up steam moving into the latter half of the semester. Thank you to everyone who has made this year a great one so far, and let's continue the momentum in the coming months.
To keep up with all academic and faculty- or staff-related developments, follow @NCStateProvost on Twitter.
Until next time,
Warwick Arden
Executive Vice Chancellor and Provost