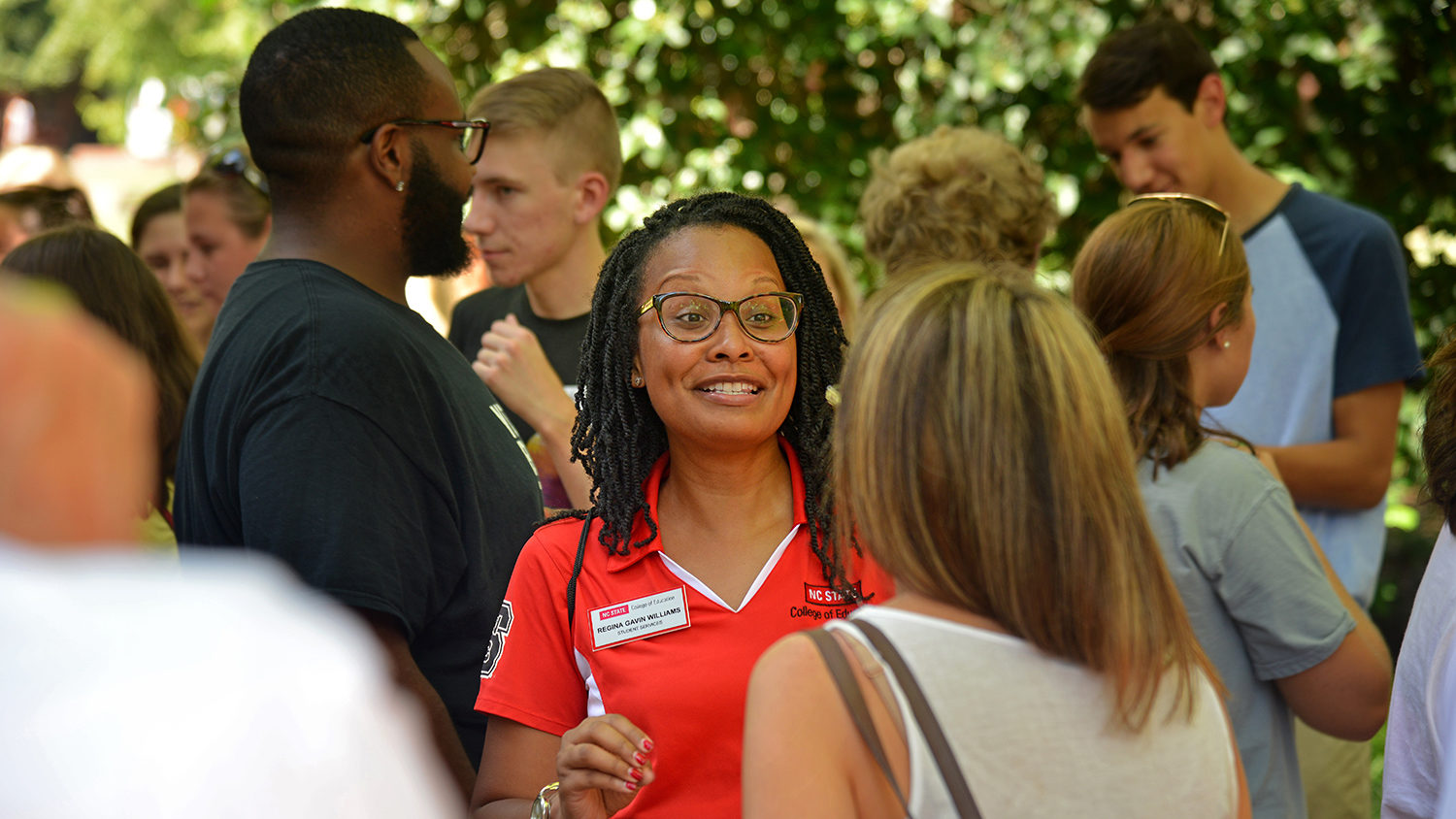 Welcome back to Pack Hacks for Faculty. Each month, a member of the NC State faculty will provide quick tips, advice and other insight to facilitate your teaching, research, scholarship or engagement activities. If you are interested in making a submission for a future Pack Hacks for Faculty, please review our submission guidelines and contact provost-communications@ncsu.edu if you have questions.
This month, Carrol Warren, teaching assistant professor in the Department of Educational Leadership, Policy, and Human Development, provides advice on being engaged for student success.
Intentional Engagement for Student Success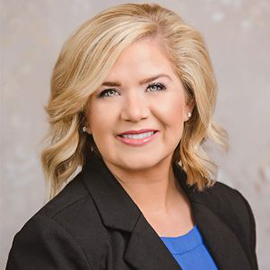 As lengthy summer days wind down and fall approaches with cooler mornings and earlier evenings, look for opportunities to celebrate the successes of your students. Reflect on your own accomplishments and make a connection to the value you've added to the lives of others. A new semester brings a new chance to meet with students and stakeholders, and it affords an avenue to communicate with members of the Wolfpack student body. By engaging with students and colleagues, you create a foundation for building relationships.
Developing Relationships
Teaching allows us all the opportunity to share our expertise and engage students, so they understand the course content. Students may believe their success lies in the grade they achieve and it does; however, the success of students in our classrooms is also largely dependent upon their relationship with faculty. The influence you have on your students is incredible.
Look for ways to recognize the strengths of your students and make recommendations supporting the expansion of their talents. Nominate students for awards, recommend a club or organization to help foster their skills and growth, and seek ways that you and your students can contribute to the innovative events hosted by this great institution. Be intentional during your conversations with students, compliment them on overcoming obstacles and reaching milestones — it makes all the difference.
Guiding Pathways for Success
While teaching and research certainly impact our daily lives as faculty, we also play a role in creating a pathway for students to reach their academic, professional and personal goals. A few tips that I've utilized to support the success of students include:
Distribute a "get to know you" survey at the beginning of the semester to learn more about your students' strengths and talents;

Consider mentoring students who could use added guidance;

Connect students with opportunities that will complement their goals;

Consider sharing your personal stories of overcoming challenges and reaching successes, which will serve as motivation;

Bring a positive and uplifting attitude to the classroom; and

Don't resist sharing your

sense of humor

; it can lighten any mood.
Self-Reflection
If you are comfortable with teaching and researching but feel uncomfortable identifying the talent of your students, consider reflecting on what or who helped you achieve success. What are your greatest strengths? Evaluate your strengths with an assessment tool; the results may surprise you. Achieving a greater understanding of how you interact with others may prove beneficial as you seek to build relationships with students and create a pathway for their success.
As faculty, we share the desire to be part of the success of our students. Together, as a team, it is a worthwhile effort to create a passion in students to reach beyond their potential, accomplishing more than they ever dreamed possible. This fall, look for the opportunities to recognize the accomplishments of your students. Consider where their journey may take them after they graduate from NC State.
Share stories of successful Wolfpack graduates with your classes. What better motivation than hearing about the impact of NC State programs and professors! Consider tuning in to Hear the Howl, a podcast highlighting the stories behind our graduates and the impact of their successes.  Fall 2018 is the time to reveal your greatest strengths. Be an inspiration and promote opportunities for student success both in the classroom and beyond!
Carroll Warren is a teaching assistant professor in the Department of Educational Leadership, Policy, and Human Development in the College of Education. She can be reached at clwarren@ncsu.edu.