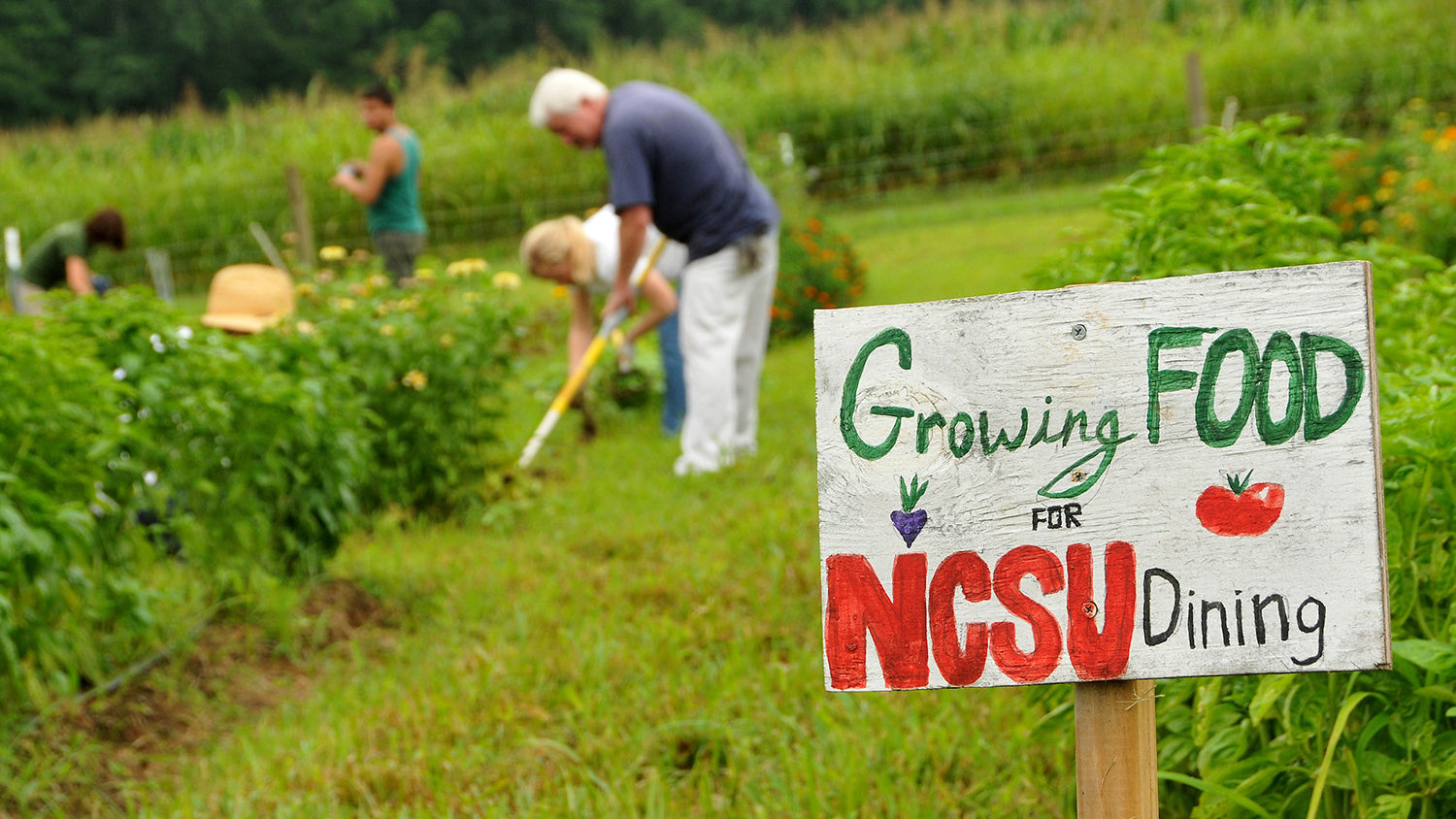 NC State faculty and staff positively impact the university beyond excelling at their positions. Community service provides a way to give back and make campus a stronger, more welcoming place for all.
Remember, 24 hours of community service leave are available each year for SHRA and EHRA employees who work at least 20 hours per week. Whether in the summer or throughout the academic year, community service opportunities abound on campus. Here are a few ways to get involved:
The Feed the Pack food pantry

helps meet the food needs of all members of the NC State community with dignity and respect.

Individuals and volunteer groups

are welcome, and duties include, but are not limited to weighing food out, weighing donations, organizing the pantry, checking expiration dates on nonperishable food items, and general pantry cleaning. Those interested in volunteering may reach out to

feedthepackvolunteer@ncsu.edu

. 

Currently, the most-needed items are: reusable dishware and utensils, Tupperware, fruit, condiments, spices, pasta sauce, snack items, breakfast items, hygiene products, beverages and grains. Summer hours for the pantry, located in 1333 Broughton Hall, are Tuesdays from noon-2 p.m., Wednesdays from 4 p.m.-6 p.m., and Fridays from 2 p.m.-4 p.m. General questions may be directed to feedthepackpantry@ncsu.edu.
Do you know of other volunteer opportunities on campus? If so, email us at provost-communications@ncsu.edu.