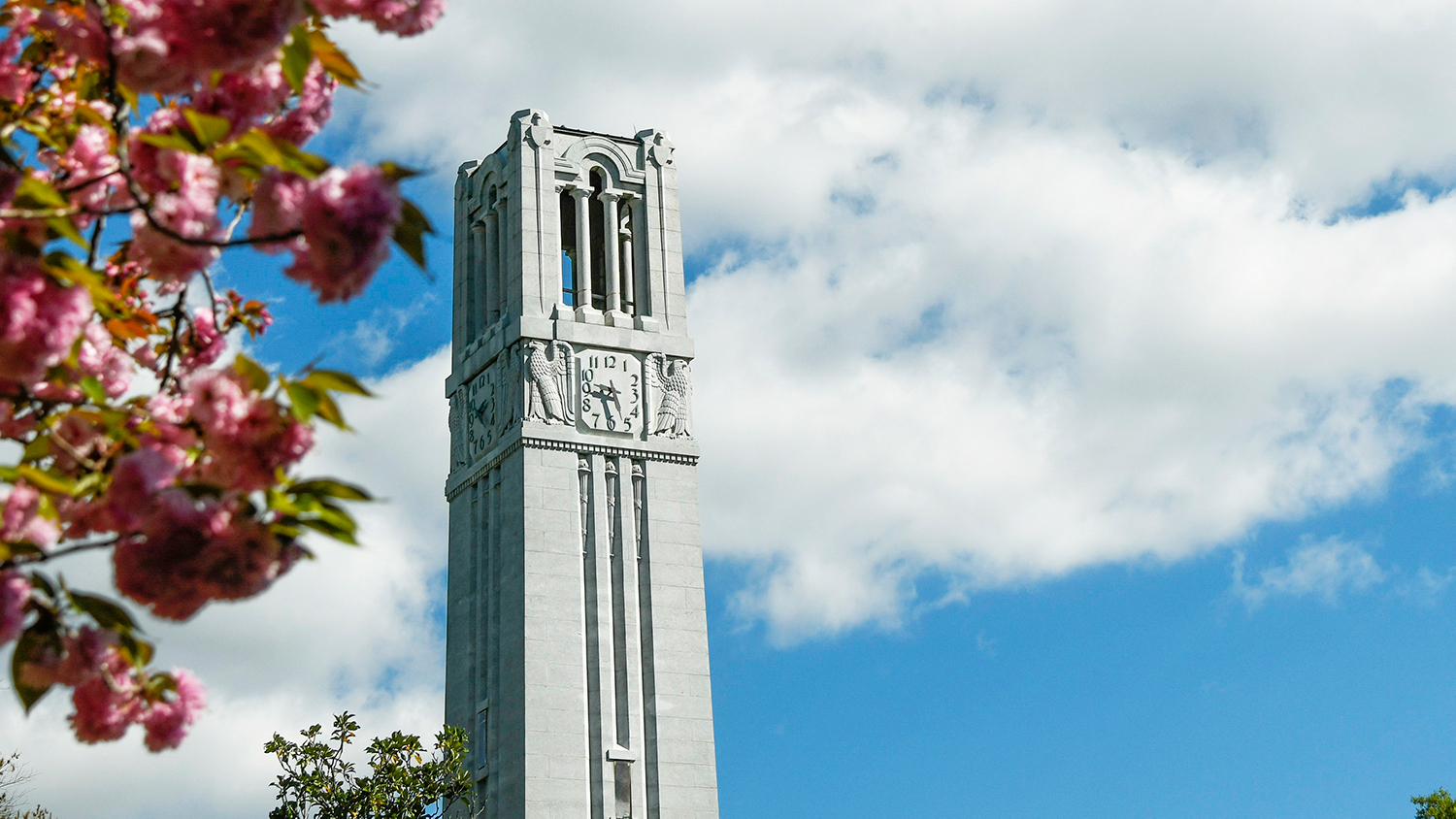 2020 Celebration of Faculty Excellence
NC State Honors Outstanding Faculty
The Celebration of Faculty Excellence is held each spring to recognize  outstanding faculty who have received prestigious awards, accolades or other distinctions during the previous year. In 2020, NC State honored 25 faculty virtually since the annual event could not be held in person.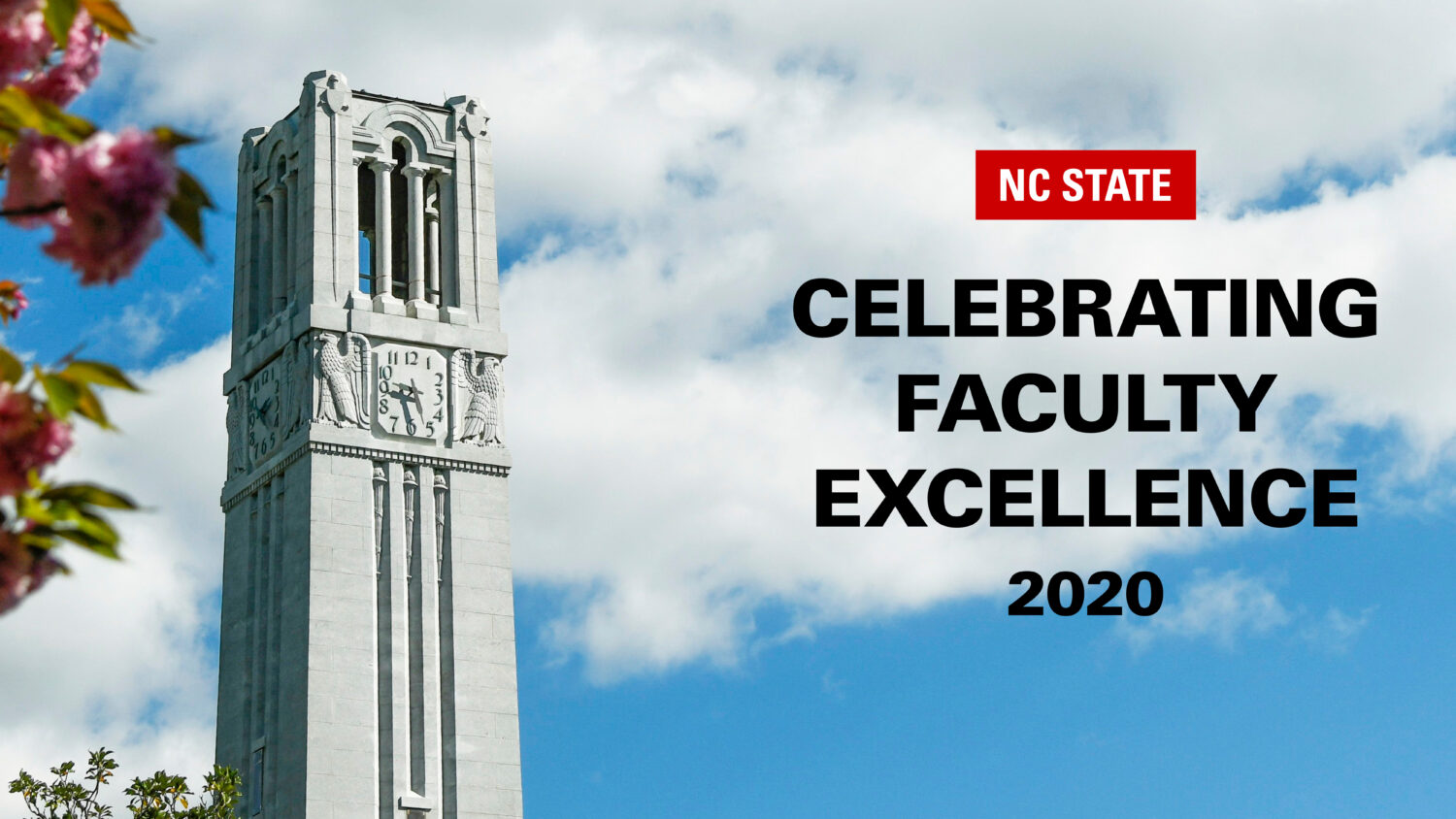 View the Winners:
Alexander Quarles Holladay Medal for Excellence
In 1992, the Board of Trustees of NC State University established the Alexander Quarles Holladay Medal for Excellence to honor faculty whose careers demonstrated a dedication to sustained excellence. As NC State's highest faculty award, the Holladay Medal for Excellence recognizes members of the faculty whose careers have demonstrated outstanding achievement and sustained impact in research, teaching, or extension and engagement. The award was named in honor of Alexander Quarles Holladay, NC State's first Professor of History and its first President.