External Awards and Recognition
Faculty Awards and Recognition
Faculty awards are an important component of faculty development and advancement. Awards benefit faculty at all stages of their career. External recognition can increase visibility for new research or provide deserving acknowledgment for career achievements and contributions to the field. 
Among the many benefits, awards and fellowships provide necessary resources that can help faculty build on their research and teaching. Financial support, time and access to an expanded community of scholars are some of the key advantages of receiving an award. 
The Office of the Executive Vice Chancellor and Provost strives to support NC State faculty as they apply to regional, state, national and international awards. We are excited to assist in the awards process and to share in celebrating the excellent work of NC State faculty. 
How Can We Help?
The Director of External Faculty Awards and Recognition facilitates NC State faculty nominations and applications to external awards. All faculty who are interested in applying to an award can reach out to the Director for help.
Our goal is to help faculty thrive professionally and personally. One way to do so is by identifying awards that allow faculty to grow as scholars and teachers. No matter where you are in your career, we are here to help you navigate the awards process. Below is a snapshot of our services.
Strategize
We help faculty, department chairs and deans strategically identify awards that best fit individual and departmental strengths.
Management
We help manage the application process by reviewing guidelines, coordinating nominations and recommendations, and tracking submissions.
Analyze
We offer insight into awards by tracking and analyzing past awardees' paths to success, including career stage, research profile and pre-cursor awards.
Liaison
We serve as a liaison between faculty and awarding bodies. If you have a question regarding eligibility or timelines, we will find an answer.
Writing Support
We can assist with all stages of the writing process, including pre-writing, drafting, editing and document design.
Recognition
We want to hear from award recipients so that we can celebrate faculty excellence with the NC State community.
Contact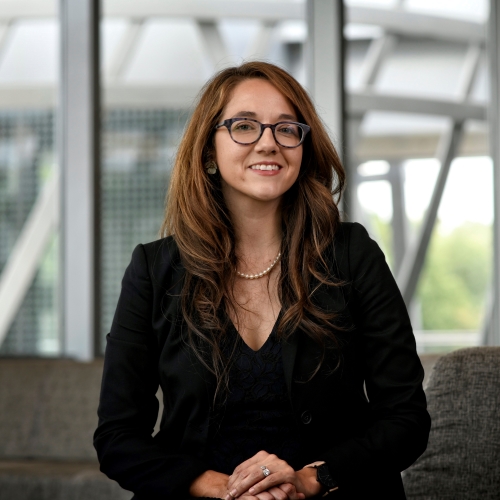 The Director of External Faculty Awards and Recognition is available to meet with department leadership, faculty members and award committees. 
Director of External Faculty Awards and Recognition: Maria Almanza, Ph.D.
Office: Clark 414
Phone: 919.515.0757
Email: maria_almanza@ncsu.edu