Quality Enhancement Plan
A Quality Enhancement Plan (QEP) is an integral component of the SACSCOC reaffirmation of accreditation process. It reflects and affirms a commitment to enhance overall institutional quality and effectiveness by focusing on an issue that NC State considers important to improving student learning outcomes and/or student success.
Destination Reaffirmation 2024
NC State is preparing for the 2024 SACSCOC reaffirmation of accreditation process, which includes the development of a five-year QEP. Per SACSCOC requirements, a QEP has:
a topic identified through an institution's ongoing comprehensive planning and evaluation processes;

broad-based support of institutional constituencies; focuses on improving specific student learning outcomes and/or student success;

commits resources to initiate, implement and complete the QEP; and

includes a plan to assess achievement.
A Focus on Student Success
Student success will be the focus of NC State's new QEP. NC State characterizes student success as the ability to succeed academically, professionally and personally, to embrace a commitment to lifelong learning, and to become informed, engaged, job-ready and productive members of society.
NC State has a steadfast commitment to graduating students — from all backgrounds and walks of life — who are empowered for a lifetime of success and impact.
QEP Topic Proposal Finalists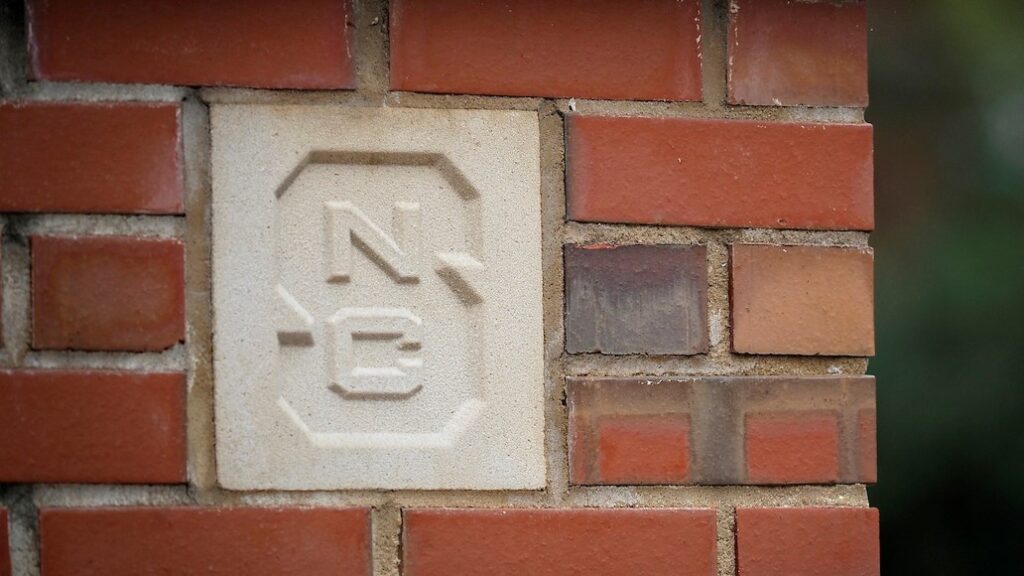 Contact Us
Have a question about the QEP planning process? We're happy to help. Contact us at quality-enhancement-plan@ncsu.edu.
NC State's 2014-2019 QEP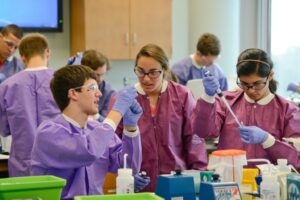 NC State's previous QEP, TH!NK, was implemented from 2014-2019. TH!NK defined six specific student learning outcomes to improve students' higher-order skills in critical and creative thinking and self-reflection. In Phase I of TH!NK, 15 faculty engaged in professional learning to enhance their pedagogical practices for building first-year students' critical and creative thinking skills. Phase II scaled up the effective pedagogical practices as determined by multiple assessment measures, including pre- and post- semester critical thinking assessments, Metacognitive Awareness Inventory and Epistemological Beliefs Survey, pre- and post-semester use of a faculty-designed classroom activity scored against a common rubric, and a post-semester faculty self-assessment.